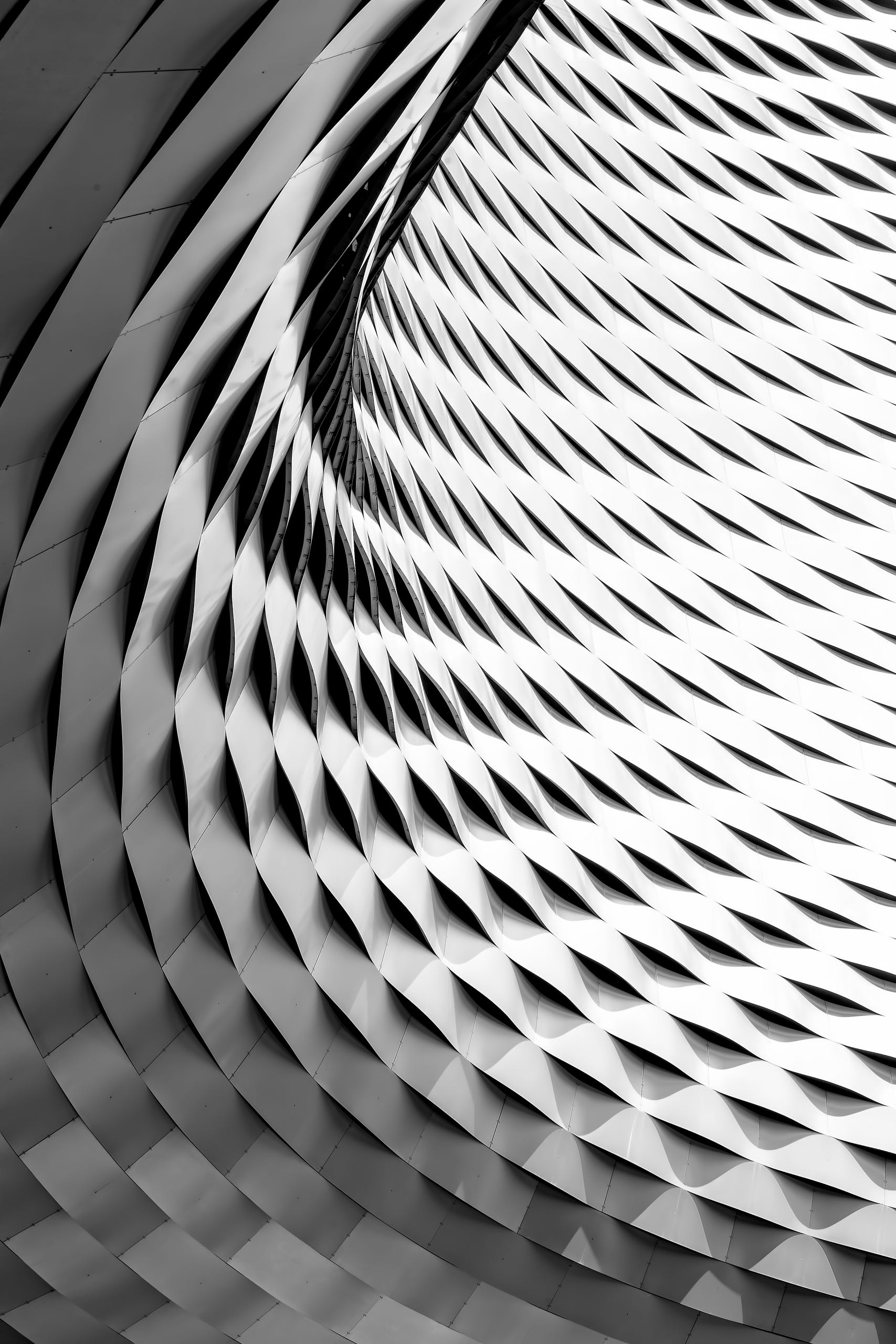 ResPeo stands for Researching People. We are a team of university academics, psychologists and business coaches, carrying out qualitative research and evaluation into areas of interest for your organisation. We capture the thoughts and beliefs of your key stakeholders and clients for improved business performance.

We also design person-centred organisational development solutions alongside you. Again our focus is on people - we believe in improving staff well being through relational work. We coach teams and individuals, and provide training in soft skills.

At the core of our work is the use of research to understand people. We recognise the value of listening to the most significant members of your organisation - your staff, clients and stakeholders.
Our Values
Our values lie at the centre of what we do. We believe in person-centredness, representing the user voice, and collaboration in research and evaluation. We take on commissions which have the potential to add societal value and to improve the lives of others. We would not undertake projects which are simply a 'tick box' exercise or a way of driving through an unwelcome 'top-down' mandate.


We want our findings to be used meaningfully by our clients and often support them in implementing evidence-based recommendations to improve their organisation, project or service for internal and wider benefit. We are passionate about researching people and people dynamics in a sensitive, ethical and holistic way.