Facilitation
At times, teams struggle to get on and this affects their performance at work. Further, the team may not have the appropriate skill mix to undertake a new project. It may be that your staff are having to undergo an unprecedented period of change. Perhaps your team is effective and cohesive and wants to draw on its strengths even more.

There are many reasons why having one of our Researching People experts facilitate team development workshops or away days could benefit you. We delve into the team dynamics and processes as experienced by your staff and aim to create an open conversation about what works and what doesn't in order to design strategic solutions together.

At the core of our work is the desire to help people feel happy in their daily work and to be kind and compassionate towards their colleagues at all levels of your organisation. We employ a range of innovative exercises and learning opportunities to enable your staff to discover their strengths individually and collectively and to feel better placed to succeed at work.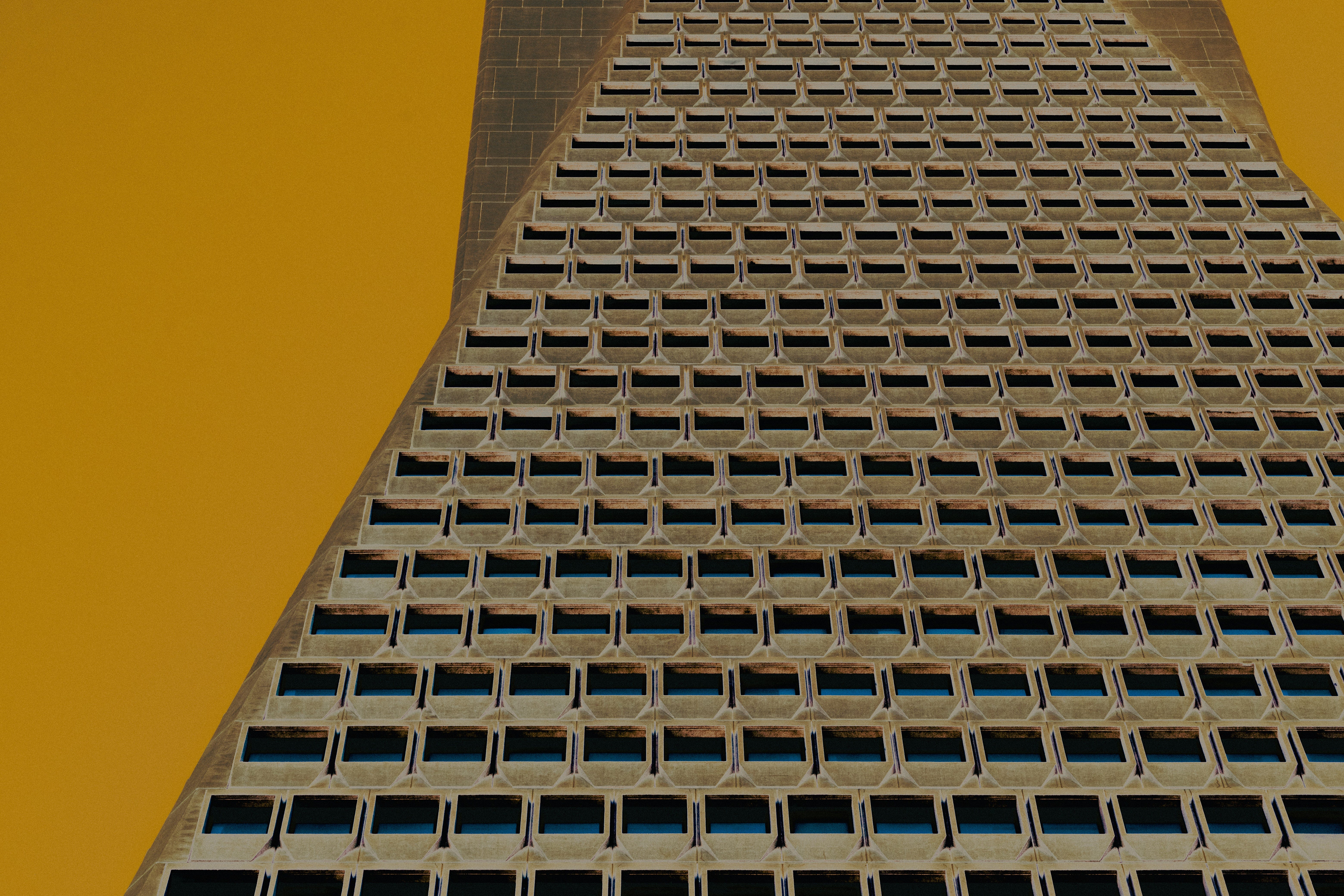 Training
Researching People provide a range of training and educational talks, seminars and webinars for our clients. We tailor the design, content and delivery of our training to your needs. We are interested in helping staff develop their soft skills and improve their relationships and wellbeing at work. Our training is delivered by academic and operational experts who are experienced public speakers and longstanding educators.

Recent training we have delivered includes:
Creating compassionate organisations
What is psychological safety?
Resilience at work
Confidence at work
Can an organisation's culture be improved?
The importance of reflection and pause in organisations
Using formative evaluation for quality improvement in health
Quality improvement in health
Ethnographic research in health and social care
Management and leadership in the public sector
Evidence-based commissioning
Evaluating complex systems.