Our Clients
We work with a range of client organisations. Typically, we accept commissions from organisations which hold social values at their core. Therefore, the majority of our work is carried out on behalf of public health and social care organisations, community interest companies and the charity sector.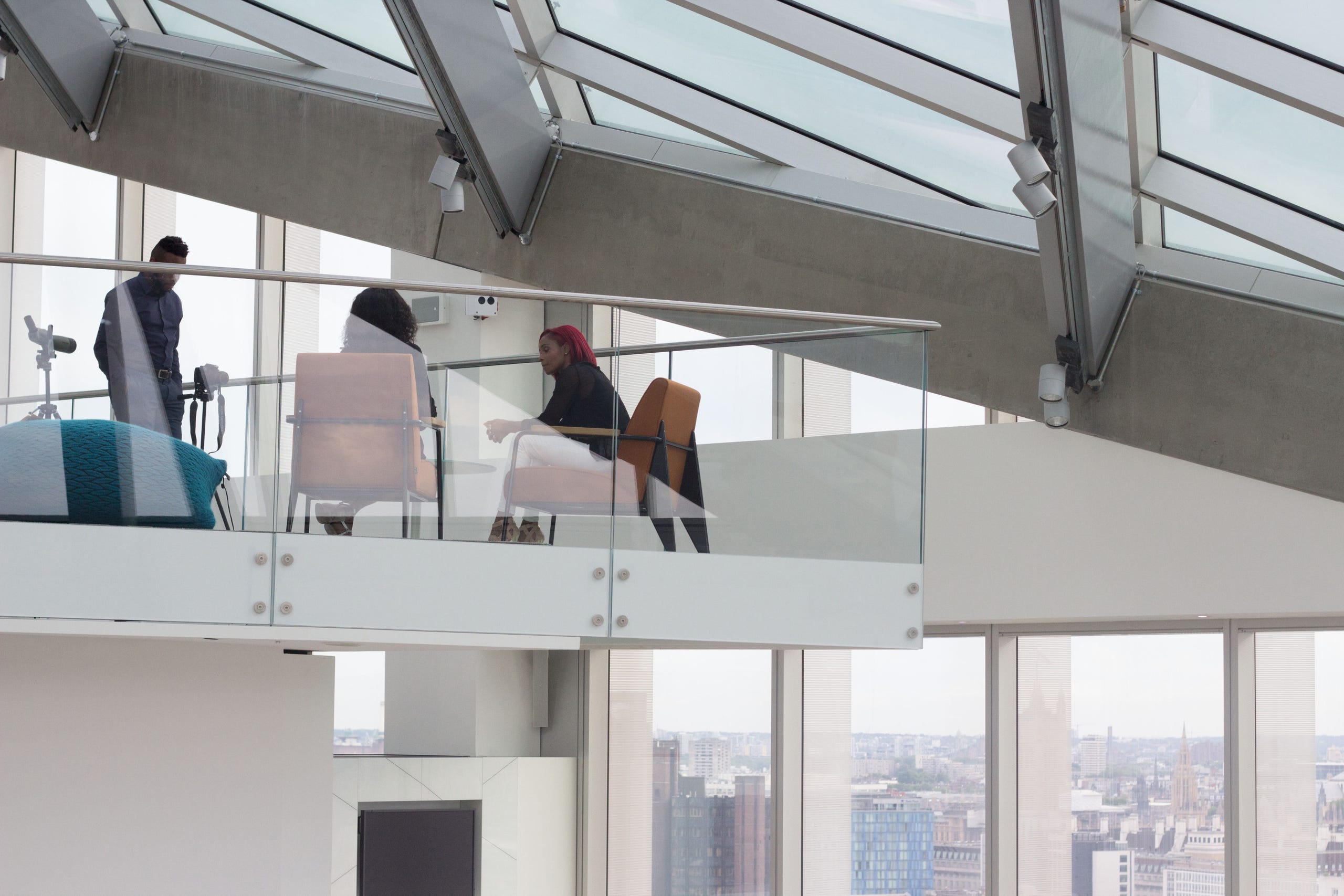 We look forward to hearing from you
If you have a qualitative evaluation project that you would like to commission, or are interested in us delivering coaching or training support to your team, we want to hear from you. We are happy to be approached to share ideas in the first instance and explore how we can work together to improve the life of your organisation. We also warmly welcome contact from individuals seeking 1:1 coaching.