Why Evaluate?
In order for your organisation to be sustainable it is crucial to understand whether or not your behaviours, activities, services and products are working optimally. As a neutral party, we look at the thoughts, feelings and perceptions beyond the metrics held by your staff, service users, stakeholders to understand what is really going on and how your operations and services can be improved. We gather qualitative data, analyse it and write it up, addressing important questions for your organisation.

Our evaluation work usually results in the production of a report and staff engagement sessions, as well as a series of presentations to your stakeholders.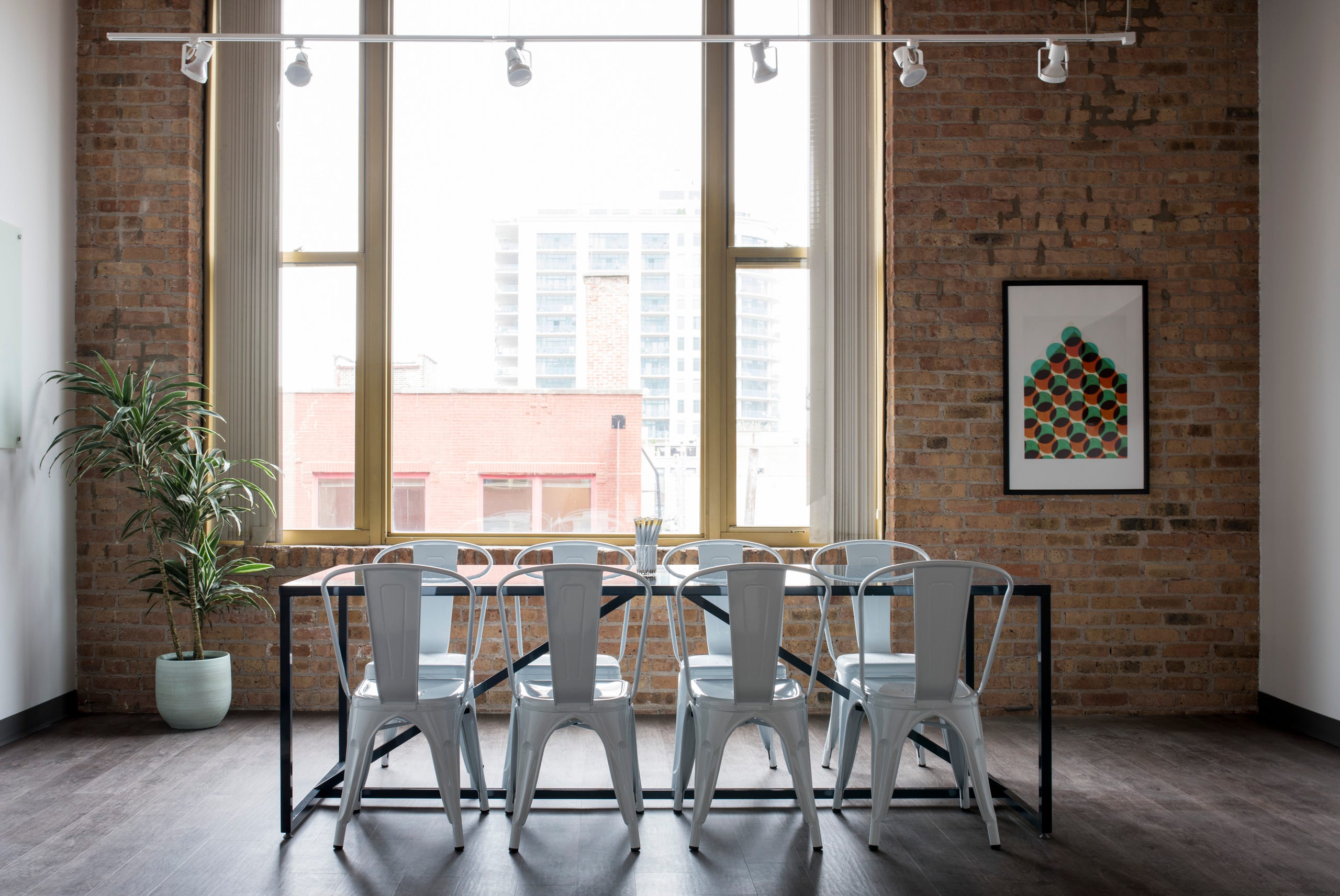 Benefits of Qualitative Evaluation:
Creating team openness about successes and perceived problems with the help of an objective evaluator
Achieving depth and detail of understanding of when and how things do and do not work in your organisation
Finding out how the people that matter the most feel about your organisation
Capturing real-world solutions proposed by those on the ground.