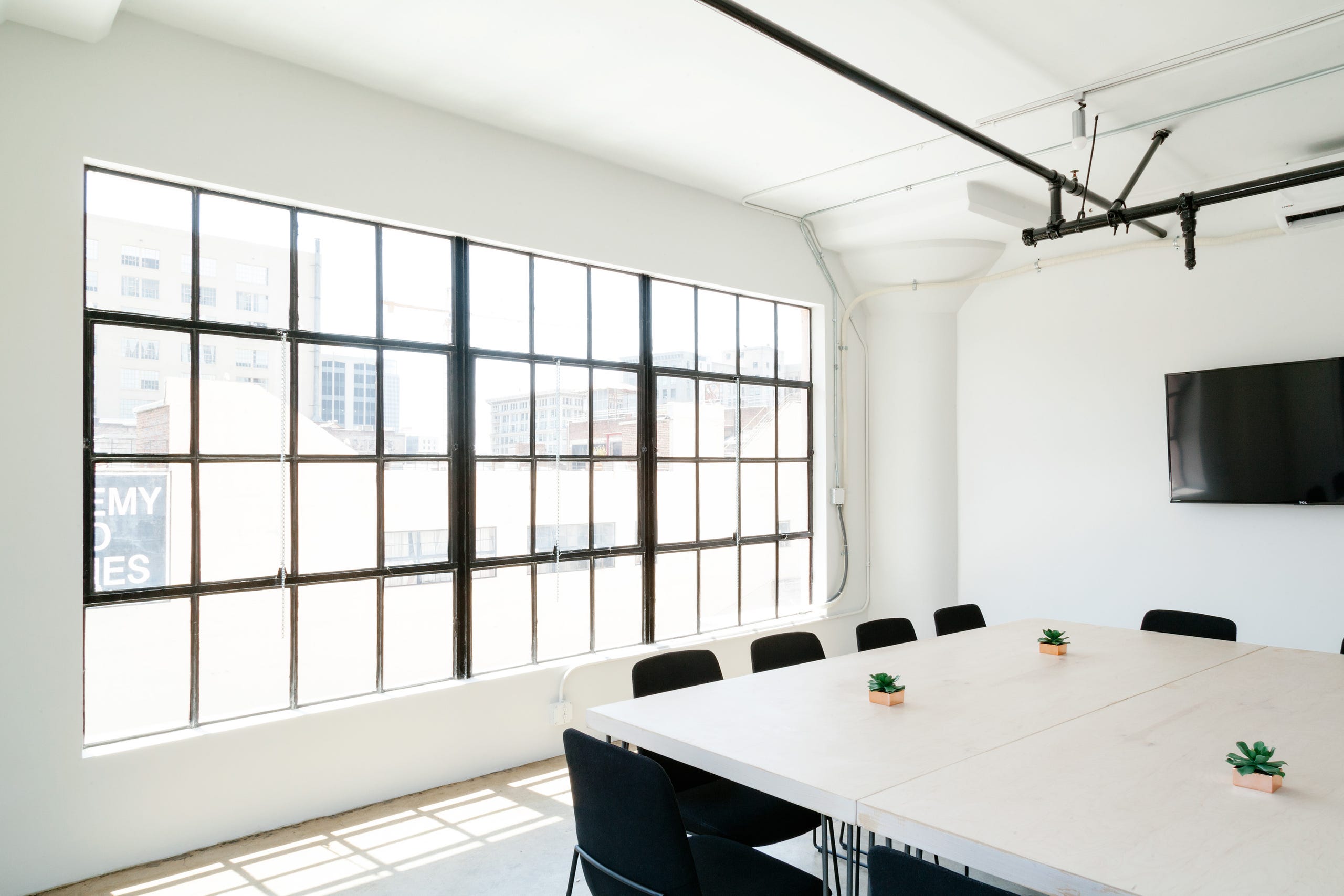 We conduct qualitative research and evaluation and implement person-centred organisational development interventions.
Researching People recognises the value of listening to the most significant members of your organisation - your staff and clients. We are a dedicated group of university academics and business coaches, who use an evidence-base from published literature and our wide-ranging experience to develop high quality solutions on your behalf.
What We Do
There is no typical client assignment, which is what makes our line of work so stimulating. Organisations usually approach us because they have a people 'problem' they would like us to get under the skin of.
The majority of our work involves qualitative evaluations. Here, we research the thoughts, feelings and perceptions of your key stakeholders about a specific service you provide, or evaluate a programme you have designed. We take on evaluations varying in scale and use our academic expertise to apply rigorous research methodology to the process, making recommendations for improvement within your organisation.


For instance, it may be that you are undergoing a period of change and are experiencing high rates of absenteeism and want to understand the processes underpinning that. As such, we would hold a free scoping meeting with you and suggest potential approaches, including:
group workshops, 1:1 coaching sessions, writing a report with recommendations for improvements, providing a change management objective 'presence' for a defined period of time - we would work with you to identify the most appropriate tailored support.
Our Recent Projects
Leading a qualitative impact study of Enabling Environments in prison and probation on behalf of the Royal College of Psychiatrists and Her Majesty's Prison and Probation. Read our report here.
Carrying out patient and staff focus groups to evaluate shared medical appointments in general practice
Coaching a community psychiatry team in North London during a period of restructure
Providing affiliate qualitative evaluation support to several universities
Providing national evaluation advisory support to The Health Foundation's grant recipients.